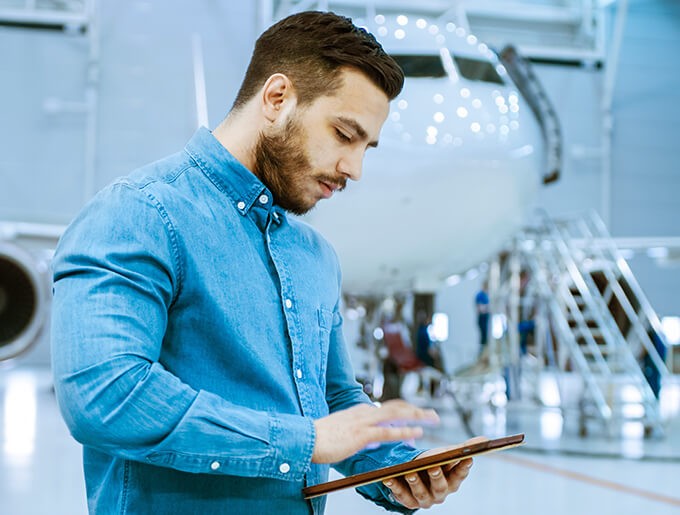 We Create Value
At the end of the day, we desire a solution that takes all the elements of the installed hardware cost into consideration to drive cumulative value. HB Aerospace wants to handle your total aerospace distribution supply chain requirements and we work on both ends of the supply chain spectrum to create value. HB Aerospace has expertise in product, sourcing, logistics and customer support to recommend answers to your supply chain problems. We can design a solution focused on your process so you can focus on driving value to your customer. To learn more about the aerospace distribution, asset management and aircraft kitting services available at HB Aerospace, call (480) 988-2600 today.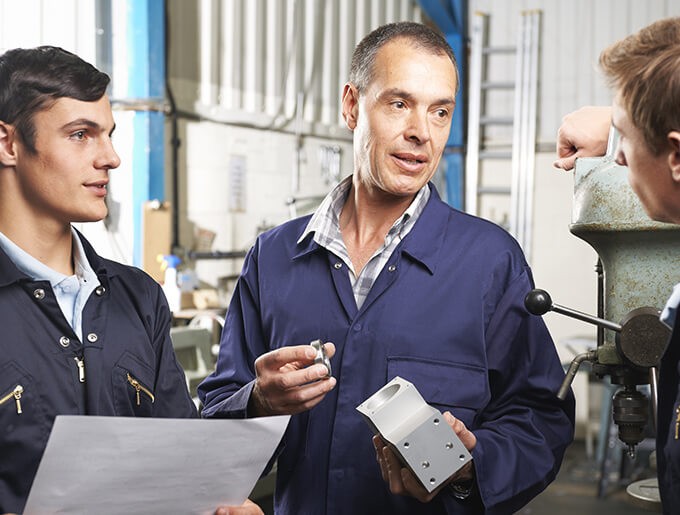 1
Purchasing Agent
Let HB Aerospace act as an agent to the market on your behalf.
Focus on cost and productivity
We'll utilize traditional and non-traditional sources to find you aircraft parts with full traceability at the best combination of cost and availability.
Call us or utilize Direct Demand Management to enter one part or hundreds of parts at www.hbaerospace.com.
Our aerospace distribution services focus is on a high velocity quoting process facilitated by our proprietary order management system to segment and streamline quotes to the supplier, aggregate the responses and provide you with a competitive price.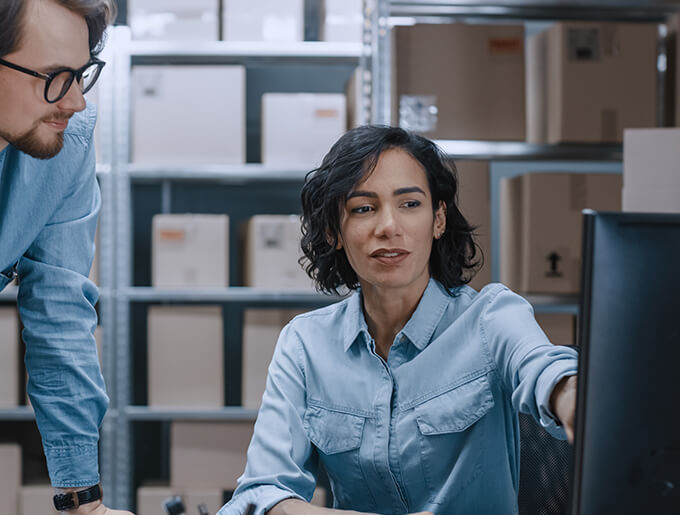 2
Asset Management
HB Aerospace wants to manage your inventory.
Through Asset Management, HB Aerospace will manage your unique, specialty or proprietary items. No one wants to worry about a fastener holding up production.
HB Aerospace will inventory constrained items to make sure you have the products you need, when you need them.
Whether you desire consignment, forward stocking, min/max or traditional inventory management, we will design a process that meets your requirements.
As market dynamics continue to evolve, we want to provide your parts at a market price that's consistent with the current conditions. You shouldn't have to pay for someone else's overhead or poor decisions.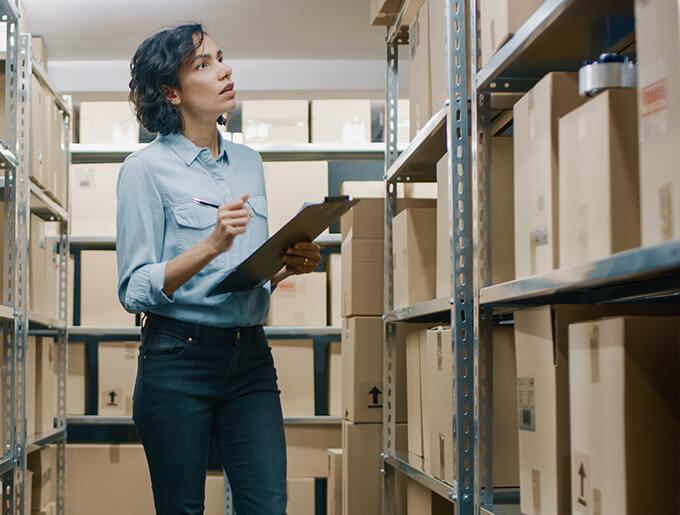 3
Kitting
HB Aerospace's high velocity aircraft kitting process drives your cash flow and productivity
Fully traceability and bar coding ensure the integrity of you bill of materials in the kit
The kitting process incorporates lean principles to drive inventory reduction allowing you to manage one part number