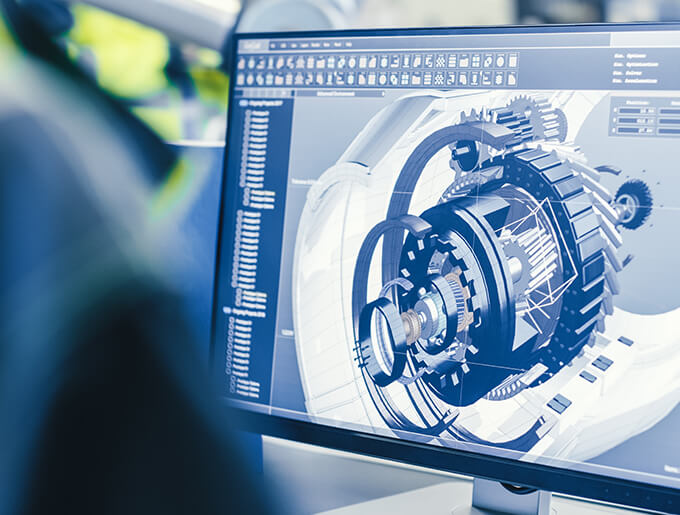 Company Profile
HB Aerospace is a privately-owned small business incorporated as an Arizona limited liability corporation in August of 2009. We are an aerospace supply company located in the Phoenix-Mesa Gateway Airport proper (formerly Williams Air Force Base).
We are certified to AS9100 and ISO9001. We aim to provide products and services that focus on the customer first, operational efficiency and cumulative value for customers and suppliers in the context of our business values. Our focus is on delivering proprietary, unique and specialty fasteners and consumable hardware to our customers.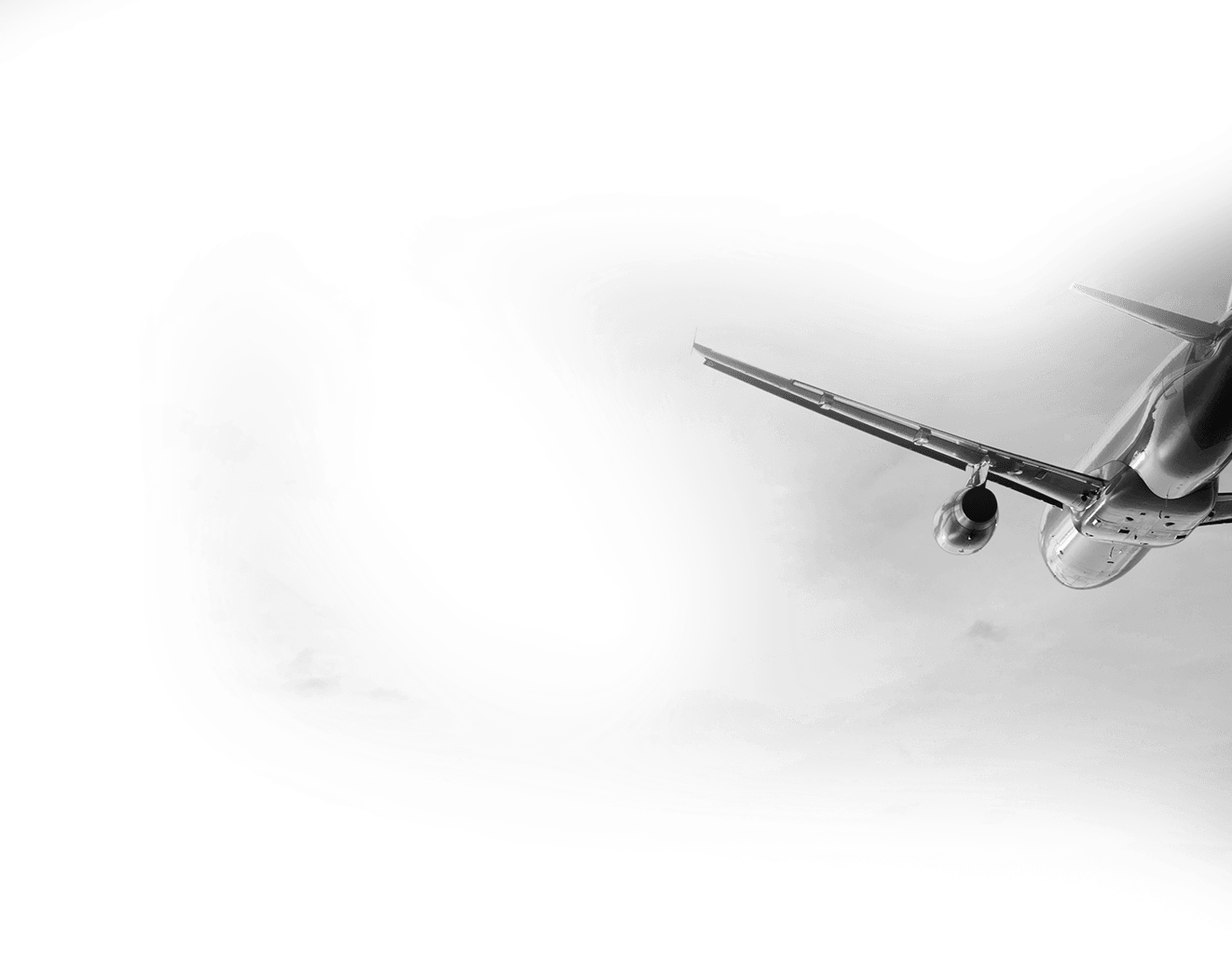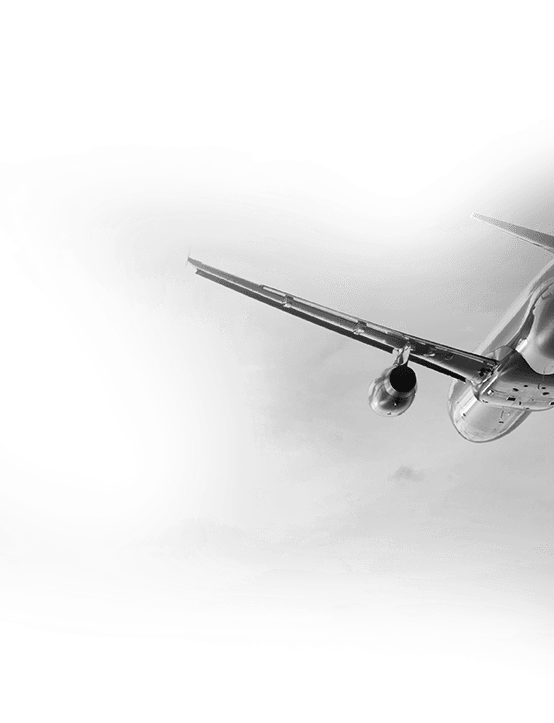 guiding our value proposition to the market
We're Founded on the
Following Principles
1
Custom[er] First
Every decision we make is based on one fundamental question "How does it affect the customer?" No matter the size or scope of the decision, we ask and answer this question so we can create a custom solution for your business needs.
2
Business Values
Trust is the foundation that enables us to deliver a better customer experience. Our ability to commit to what we will deliver and deliver to what we commit builds that trust among our customer, suppliers and each other.
3
Operating Systems
HB Aerospace has created a proprietary management operating system that delivers information allowing us to make intelligent, business decisions that drive down tactical and strategic cost for our customers and suppliers.
HB Aerospace's goal is to provide a full end to end solution for your aerospace
supply chain needs. We are fast, flexible, and responsive which allows us to
develop custom solutions to specifically address your supply chain opportunities.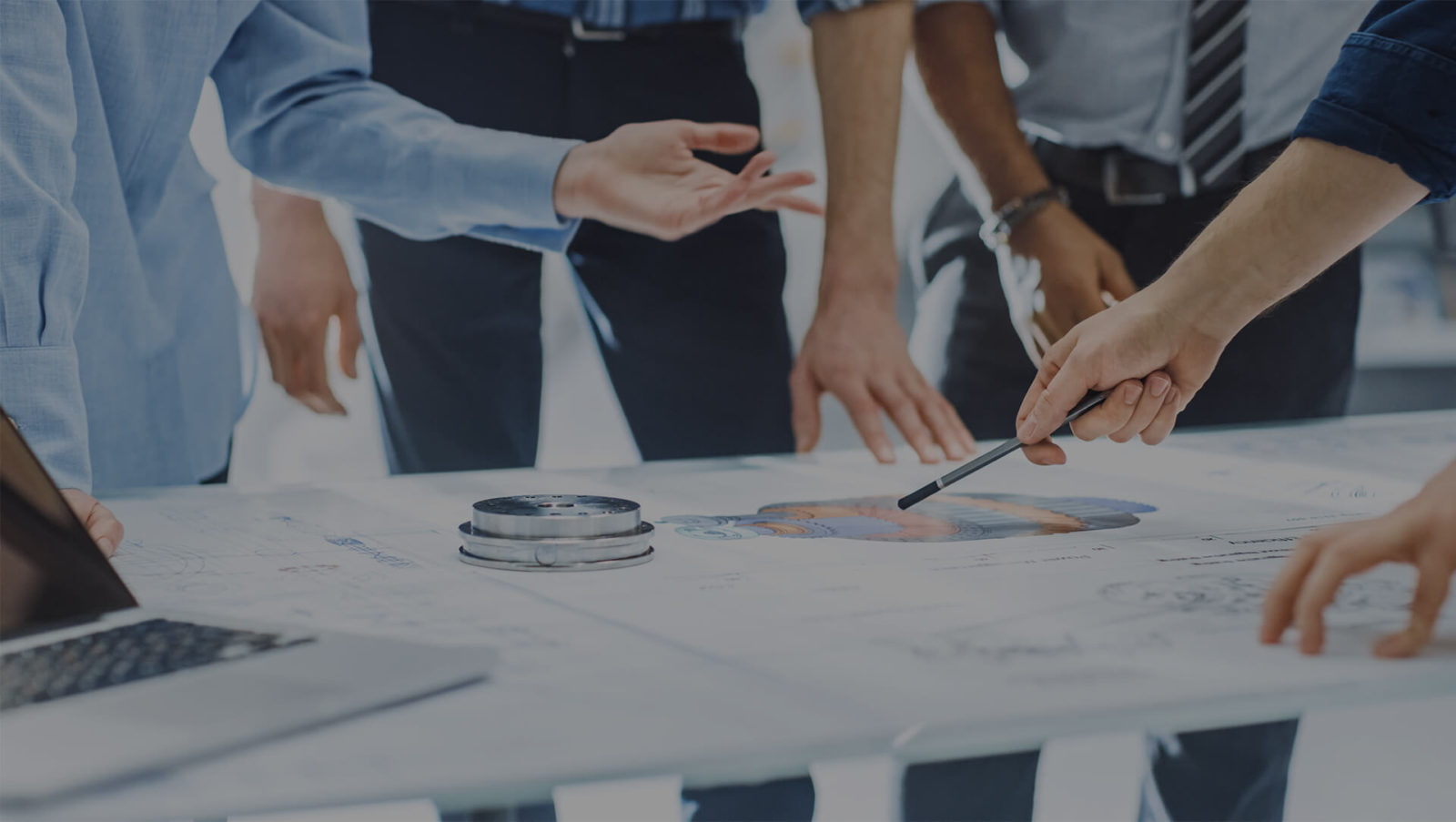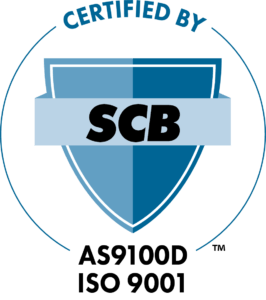 SCB Certified Quality Management System
ISO 9001:2015 and AS9100D (technically equivalent to EN 9100:2018 and JISQ 9100:2016)
View Quality Certificate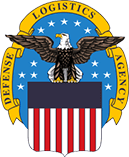 Qualified Supplier to the Defense Logistics Agency
Approved for the Qualified Suppliers List for Distributors (QSLD) for Class 2 & Class 3 Threaded Fasteners, Rivets and Quick Release Pins

hb aerospace receives gold boeing performance excellence award
HB Aerospace today announced that it has received a 2012 Boeing Performance Excellence Award.