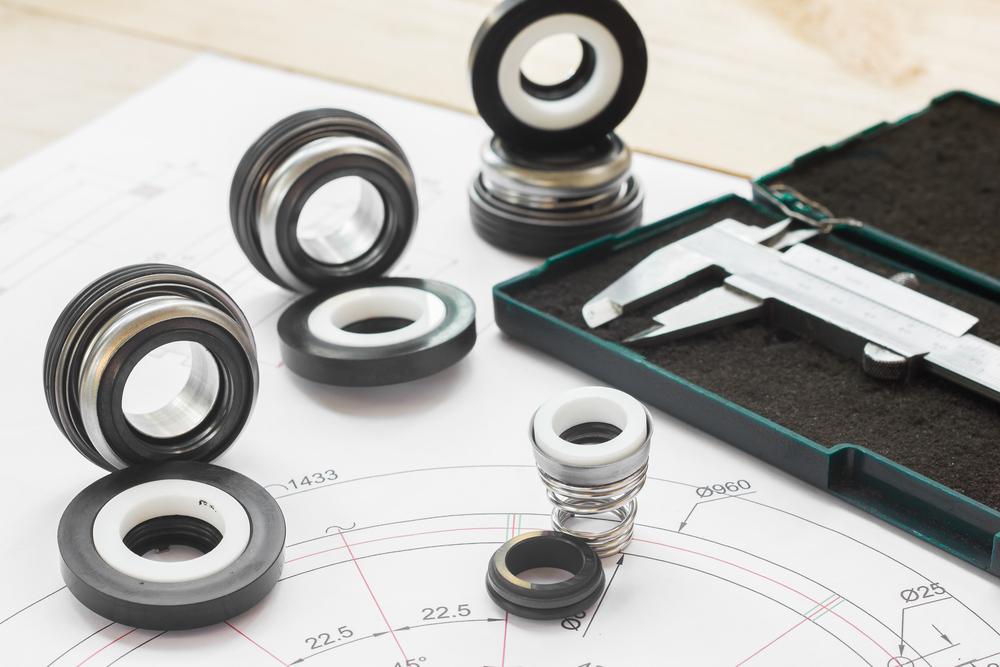 We Ensure Quality
HB Aerospace and its employees are committed to meeting the quality requirements of our customers to drive customer satisfaction. We will always strive to provide unquestionable quality and service in the most efficient and consistent manner possible through following quality procedures and a process of continual improvement.
HB Aerospace is a privately-owned small business incorporated as an Arizona limited liability corporation in August of 2009. Our aerospace company is located in the Phoenix-Mesa Gateway Airport proper (formerly Williams Air Force Base). We are certified to AS9100D and ISO9001. We aim to provide products and services that focus on the customer first, operational efficiency and cumulative value for customers and suppliers in the context of our business values. Our focus is on delivering proprietary, unique and specialty fasteners and consumable hardware to our customers.
Our Quality Manual is issued to describe the Quality Management System of HB Aerospace. The manual is structured to match the AS9100 Rev D Standard and is issued and controlled by the HB Aerospace Quality Department.
This manual is used internally to guide the company's employees through the various requirements of the ISO9001:2015 and AS9100D and those of our customers that must be met and maintained in order to ensure customer satisfaction, continuous improvement and provide the necessary instructions that create an empowered work force.
The HB Aerospace company manual is used externally to introduce our Quality Management System to our customers and other external organizations or individuals. The manual is used to familiarize them with the controls that have been implemented and to assure them that the integrity of the Quality Management System is maintained and focused on customer satisfaction and continuous improvement. If you would like a copy of our Quality Manual, please email us at [email protected] or call (480) 988-2600 now.